EMERGENCY SERVICES
Trusted by Emergency Services around the world, our combined portfolio of Jaguar and Land Rover vehicles offers you the all-terrain performance and class-leading capability to face every call with confidence.
LES MER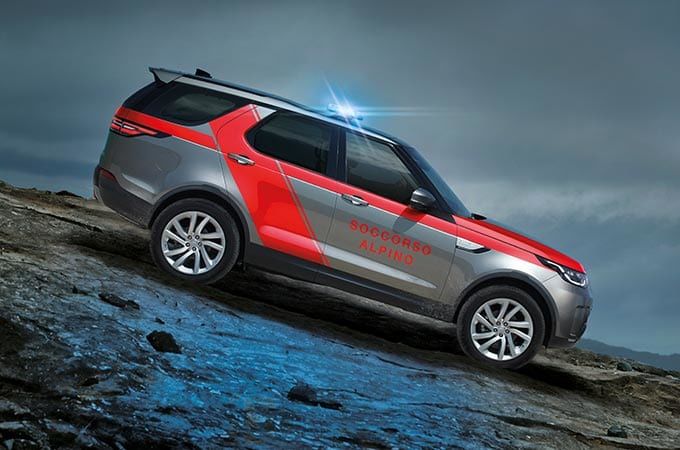 MILITARY PERSONNEL SALES
Members of the military could qualify for preferential prices on vehicles across the Land Rover range.
LES MER
DIPLOMATIC SALES
Through Land Rover's Diplomatic Sales Programme, we offer a prestigious range of vehicles that reflects the specific requirements of the diplomatic community.
LES MER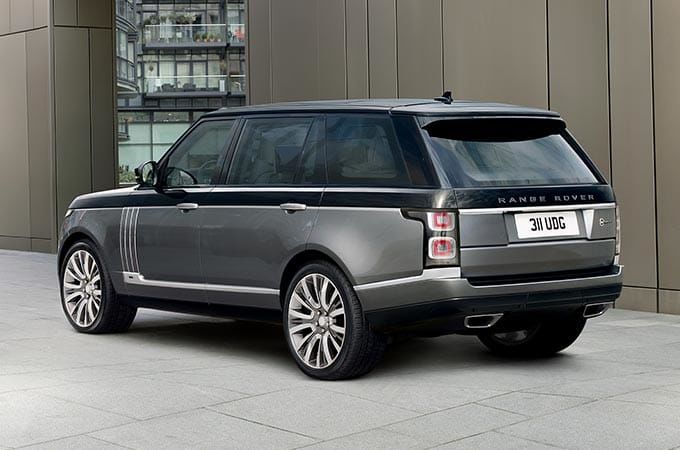 EMBASSY SALES
With vehicles from across our portfolio perfectly suited to embassy life, Land Rover is able to provide tailored fleets for governments around the world.
LES MER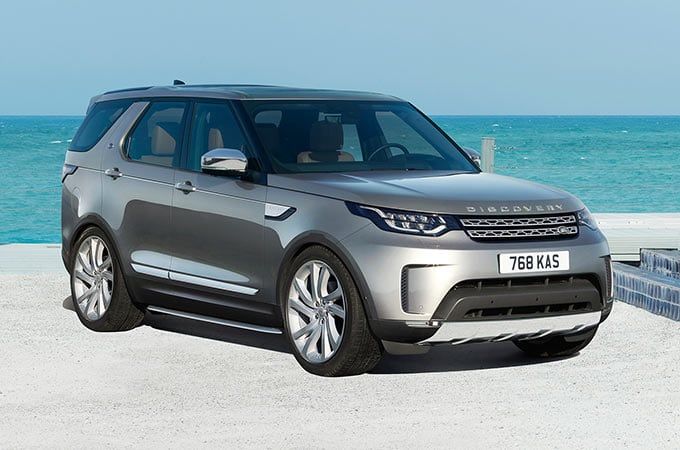 ARMOURED VEHICLES SALES
Class-leading levels of protection, refinement and capability are manifest in the Land Rover armoured vehicles built by our Special Vehicle Operations division, including the formidable Range Rover Sentinel.
LES MER